Overview of our services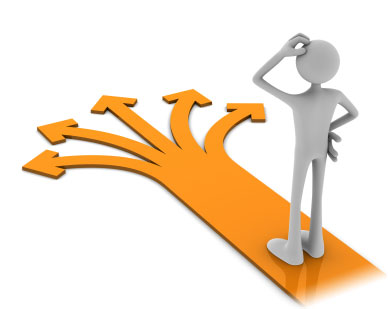 The outcome of FLASHFOCUS analyses comes in two basic forms, generally presented together:
- Charts/spreadsheets with values, proportions and ranges
- Maps for visualization of these values
For more information, look below for the services breakdown and the typical datasources used in the analysis/visualiation.
Services Breakdown
Below is a sample of the types of services we provide:
Zip Code conversion to DMA/MSA
Targeted Regional Analysis
FLASHFOCUS Rapid Online Surveys
FLASHFOCUS Executive Reports
FLASHFOCUS Focus Groups
FLASHFOCUS GAMMA Geographical Analysis & Mapping for Marketing Applications
Data Sources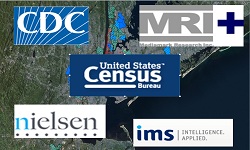 Our data analysis and visualizations are based on an enormous source of data, separated into two categories:
Public Domain
The huge data bases of: US Census, Centers For Disease Control, State health departments etc.
Proprietary and Syndicated
As provided by agency partners and clients, sales, subsets of various demographics as provided by syndicated sources like MRI, AC Nielsen, IMS or client's own databases.